WE ARE CLOSING
After a long and successful history of supporting women Bra Smyth is closing its doors next month.
We are expanding our hours to 10:00-6:00 for you to shop our fine European sleepwear and bras at greatly reduced prices.
We thank our many loyal customers for making Bra Smyth their warm and friendly go-to store for all these years.
905 Madison Ave, NYC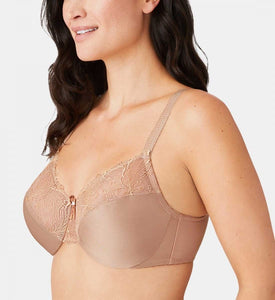 Back by popular demand
The beloved wacoal slim silhouette minimizer bra is back! Sizes A-H cup, call us to place your order.